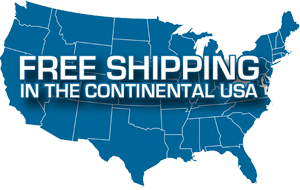 Port R. Des Ananas G Left French Wall Tapestry
2
Select Rod
3
Select Tassels
Temporarily not available.
Artist
NO
Composition
80% Cotton, 20% Viscose and Polyester blend.
Origin
Woven in France
Weight

4.00

LBS
Dimensions

0.10 x 29.00 x 87.00

IN
Color
Cream,Blue,Brown,Beige,Green,Gold,Pink,Red,Cream
Port R. Des Ananas G Left originates from a set of ten tapestries called The History of the Chinese Emperor that were initially made for the Rambouillet Castle. Also known as The Pineapple Harvest or La récote des ananas. At the end of the 17th century, Jesuit missionaries were returning from China with tales and knowledge that were to influence the royal courts of Europe. The tapestries, very exotic for the time, were commissioned by Louis Alexandre de Bourbon, son of the King Louis XIV, to the Beauvais Manufacture. This French impressionist wall tapestry piece is recreated with a unique addition of being surrounded by a floral border.
There are no reviews yet.
Login to Write your Review