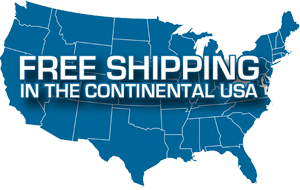 French Tapestries are usually large tapestries used in the decoration of your bare walls. Myth & Legend Tapestries is woven in France.
In this French impressionist jacquard woven tapestry wall hanging; The Olympians, depicts eight Greek Gods in profile with Dionysus filling the glass of Zeus. In the ancient Greek religion, the Twelve Olympians are the major deities of the Greek pantheon, commonly considered to be Zeus, Hera, Poseidon, Demeter, Athena, Apollo, Artemis, Ares, Aphrodite, Hephaestus, Hermes and either Hestia, or Dionysus.
Olympians French Wall Tapestry
2
Select Rod
3
Select Tassels
Temporarily not available.
Artist
NO
Composition
80% Cotton, 20% Viscose and Polyester blend.
Origin
Woven in France
Weight

2.00

LBS
Dimensions

0.10 x 46.00 x 19.00

IN
Color
Cream,Blue,Brown,Beige,Green,Orange,Red,White,Yellow
There are no reviews yet.
Login to Write your Review