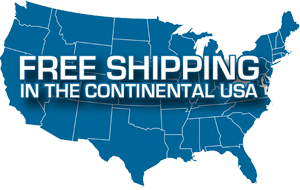 Medaillon Floral Bordure French Wall Tapestry
2
Select Rod
3
Select Tassels
Temporarily not available.
Composition
50% Wool, 40% Cotton
Origin
Woven in France
Weight

4.00

LBS
Dimensions

0.10 x 58.00 x 43.00

IN
Color
Red,Blue,Gold,Pink
Medaillon Floral Bordure is a European jacquard wall hanging tapestry. It depicts a classical bouquet in a medallion intricately embellished by gilding. Grand drapery with a garland of gilded roses gives this work a regal flourish.
There are no reviews yet.
Login to Write your Review