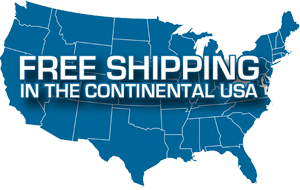 Grotesque Elephant French Wall Tapestry
2
Select Rod
3
Select Tassels
Temporarily not available.
Artist
NO
Composition
50% Wool, 40% cotton and 10% others
Origin
Woven in France
Weight

3.00

LBS
Dimensions

0.10 x 44.00 x 58.00

IN
Color
Beige,Gold,Red,Blue,Pink,Red,Cream
Grotesque Elephant is an imported fine art French impressionist tapestry wall art based on two of the tapestries woven by Monnoyer in Beauvais around 1700. The Grotesque style, inspired from ancient Rome, remained fashionable through the 17th and 18th century. The "Grotesque" style of decorative art is characterized by ornately fanciful human and animal forms often interwoven with foliage or similar figures that may distort the natural into something strange, fantastic, or bizarre.
There are no reviews yet.
Login to Write your Review