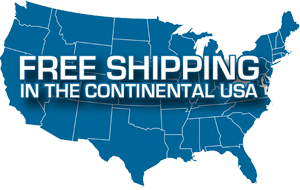 Dame A Lorgue French Wall Tapestry
2
Select Rod
3
Select Tassels
Temporarily not available.
Composition
80% Cotton, 20% Viscose and Polyester blend.
Origin
Woven in France
Weight

2.00

LBS
Dimensions

0.10 x 32.00 x 25.00

IN
Color
Red,Blue,Green,Cream
Dame A Lorgue, is a French impressionist jacquard woven tapestry wall hanging inspired by one of the scenes from the "Lady and the Unicorn" tapestry series created in the late 15th century. The series explores the 5 known senses, and a sixth tapestry that is left to historical debate and interpretation. In this panel of the series the Lady is seen here playing the pipe organ, as a celebration of the sense of hearing and sound. Originally from the medieval period of France, this work is a detail from the tapestry rediscovered in 1841, originally commissioned by the La Viste family. Present day; it is on display at the Angers castle.
There are no reviews yet.
Login to Write your Review